HomeLife/Cimerman Real Estate Ltd., Brokerage - (Independently Owned and Operated) - Brokerage Phone: 416-690-6363


House Hunting In Toronto Team™
Rick McGuigan & Robert Holbrook - Real Estate Sales Representatives - Phone: 416-569-0846








Thinking about buying your first house or condo?
It is exciting, but also a bit intimidating! Where do you start? First you need information. After all, buying a home will probably be the biggest financial commitment you make in your lifetime. Next, you want answers to your questions.
That is why we created the Home Buyers Online Seminar. Because home buying can be a stressful and intimidating process, classroom instruction without the pressures of the marketplace can prove to be an invaluable way to prepare oneself for the realities of home buying. We have designed a step-by-step presentation that outlines the most important things you should know and do as a buyer.
No classes to attend. You can enrol and start anytime you want. There are no waiting lists and no last-minute cancellations. You can study at your own pace, whenever you want: morning, noon, or night ....YOU CHOOSE. You do not need to finish the whole workshop at once; you can spread reading the seminar over as many visits as you want. The Home Buyers Online Seminar is always available, 24 hours per day, 7 days per week, wherever you are: at home, at the office, in the library, etc. Best of all: the Home Buyers Online Seminar is completely FREE and without any obligation and there is nobody around to push you to sign or do anything! Registration is easy and only takes a minute or two. The Home Buyers Online Seminar comes with a NO-SPAM guarantee!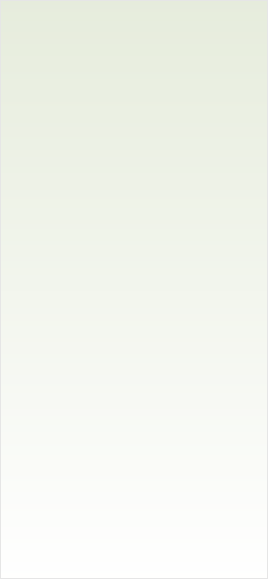 The Home Buyers Online Seminar is structured in such a way so that it becomes a simple and fast way for you to learn everything you should know about the home buying process. You will soon find the seminar a valuable source of useful information. During the seminar you will learn .....
Everything about the home buying process

How to buy with as little as 5% deposit

To take advantage of government incentives for first-time home buyers

To create a down payment using the RRPS Home Buyer's Plan

How much you can afford on your present income

To calculate total closing costs

Finding the perfect home and location in your price range

To negotiate the best price for your new home

The importance of a home inspection

How you can save time, trouble and money with your own representative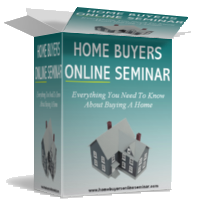 Rick McGuigan & Robert Holbrook
Real Estate Sales Representatives
Phone: 416-569-0846
You will also find comprehensive information for first-time home buyers at the House Hunting In Toronto website, including direct access to the public MLS and a free service to get listings of homes for sale e-mailed to you.
At the House Hunting In Toronto website you will also find a section dedicated to Green Living, including a free Green Living In Toronto eBook.